Just returned from an incredible trip to Greece and Rome.  Pictures and commentary pending. For now, I just want to take a second to freak out a little bit about the fact that I'm leaving Paris in a little over a week.  It's already really weird being back in Paris now that almost all of my study abroad friends are back in the States.  This big city somehow feels a little empty...
I had a McBaguette today at Macdo.  Think hamburger on a baguette.  Yes, that exists.  And it was McWonderful.
Winding down
It's finals week in Paris. Noooo. Not only does that mean I have to write papers and study, but also that my time here is coming all too quickly to an end. Quick review of the past several weeks that have kept me too busy to update: I went to Dublin for St. Patrick's Day weekend. Highlights: Meeting up with my friends from home (Ashley, Colette, and Patrick), getting familiar with...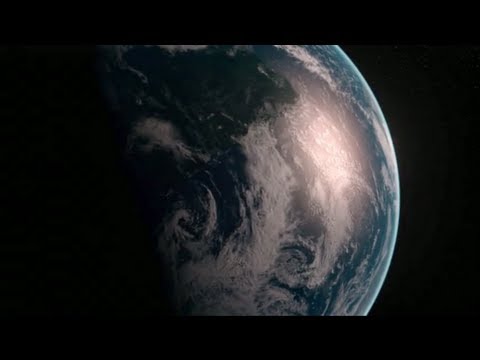 Sydney and Ari take a trip to the fair.
So last weekend Ari and I had ourselves a little adventure. Formally called (actually everyone here calls it this) the Salon International de l'Agriculture, this whopper of an event is a chance for all of the livestock of France, and their produce, to come together in one place.  We're talking cows (like the fancy one above…try to ignore the fear in my eyes), pigs, goats,...
The thing about studying abroad is that it sort of feels like I'm constantly on vacation and so the stuff that needs to get done just sits there while I'm off sight seeing or traveling. (This is my explanation for why this post is a long time coming). So I guess I have to rewind a few weeks…first up is Scotland. I went to Edinburgh February 10-12 to meet up with a couple of my...
Booking air travel in France: having a mild heart... →
THANKFULLY, the strike ends the day before I leave (hopefully, please knock on wood).  Last night I impulsively booked a trip to Edinburgh, Scotland for the weekend to meet up with a couple of DePaul friends who are traveling there as well. This is the most last-minute I've ever booked travel in my life…fingers crossed it works out! And this week was full of making travel plans! My...
Despite starting classes last week, I had some time to do some exploring of the city. Monday I went with a group of students from my program to the Centre Pompidou, which is the museum of modern art in Paris.  Modern art is…well not my thing quite frankly.  But I did enjoy the fabulous views of the city at sunset from the balcony of the museum:  I love how the Eiffel Tour lights up every...
Ahhh, finally a minute to sit down and relax. IES has kept us so busy over the past few days that I've hardly had a minute to myself. I arrived in Paris on Wednesday morning. I didn't sleep at all on the plane but I was so excited that I wasn't even tired at all.  Ari, my housemate, was waiting at baggage claim for me so we quickly grabbed our luggage and headed out to find a...
5 more days.
I cannot believe that in 5 days I will be getting situated in my new home in Paris! To be more geographically concise, I'm not actually living in Paris but in a suburb called Neuilly-sur-Seine. Neuilly is located on the western edge of Paris near the Bois de Bologne.  I'm not far at all from the Arc de Triomphe and the Champs-Élysées.  I'll have to take the metro to get to the...
"The world is a book and those who do not travel read only one page."
– St. Augustine